Top 5 Tips For Buying Used Forklifts For Sale
These days, finding a used forklift for sale can be a much more affordable option than purchasing brand new, which is why many businesses are opting to travel this route. It is important to make sure that you are making the right choice, however, otherwise you could end up with a forklift that is a complete dud and a waste of your hard earned money.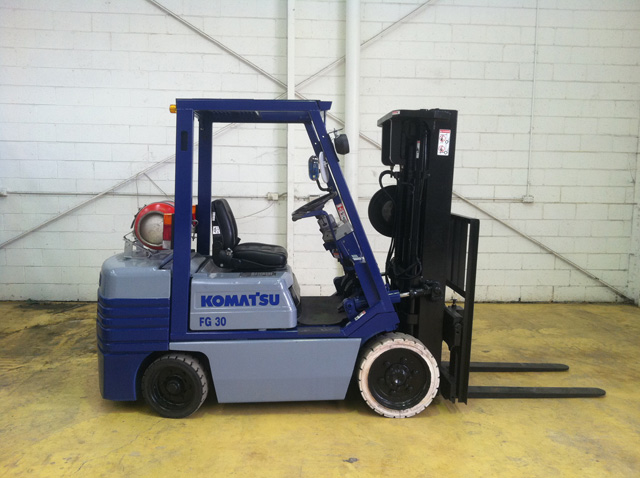 What is the condition of the forklift? It is recommended that you perform a thorough inspection of the equipment before making an offer to get an idea of its condition. Dents, for example, are often a sign of rough or sloppy operation.

What is its performance like? Ask the seller for a demonstration of the equipment in action, both loaded and unloaded. You should also ask to test out any attachments that are included in the sale to ensure that they are in good condition.

Are there spare parts available? There would be nothing worse than purchasing a used forklift that it is simply impossible to find spare parts for. This is why you should make sure that you will be able to get a hold of these before buying.

Is it safe and legal to drive? You need to make sure that the equipment has a safety certificate and that it has been recently serviced by a mechanic who has given it a clean bill of health. Also check that all the paperwork is in order.

Does the forklift have a warranty? Even when buying used, you should find out whether the seller is willing to offer a warranty. This is generally included when purchasing through a dealer and you will not get one when purchasing privately.
By using the top 5 tips that we have outlined above, you can rest assured that you make the right choice when looking at used forklifts for sale. We understand that this can be a very daunting process and that it is important that you don't make a mistake, otherwise you will have wasted your money on a forklift that is completely unsuitable for your needs.